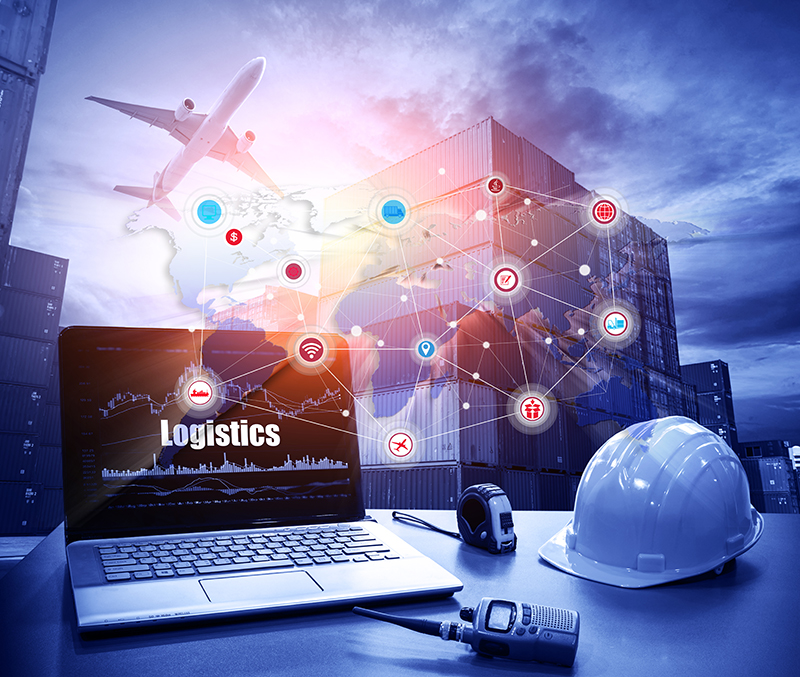 If you need more service options,
we can help.
We know you have diverse shipping needs, and we've experienced logistic professional to offer flexible options you can rely on. We have established agreements and relationships with many  carriers located all over the U.S., which means we have a solution ready for whatever you need to transport, including:
Truckload

Less Than Truckload

Expedited/Air

Intermodal

HAZ Mat

Warehouse distribution

Contract Warehousing
We have spent the last 40 years years handling expedited and truckload shipments, so we understand the level of service and attention to detail required. We vet all of our carriers and supply chains for quality, so you can pick up the phone and know we'll connect you to the right carrier for your transport needs.
How Does it Work?
We ask detailed questions upfront to identify your needs and eliminate superfluous costs for your route. And once we've matched you with a carrier, our team monitors the entire process: coordinating the details, and providing on-site management to keep your protected commodities safe and your transport on schedule. One point of contact, and your shipment is on its way, hassle-free.
For more details and/or quote requests please reach out to our Logistic Team @ [email protected]
For More Information
or Quote Request