Local Air Freight & Linehaul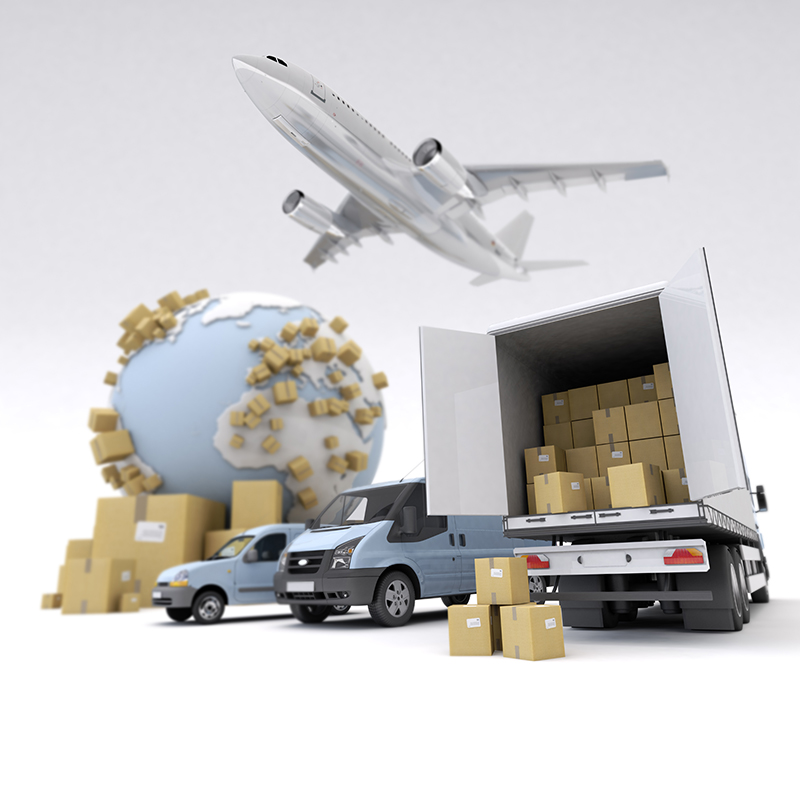 Local Air Freight
Our core business is serving our multiple markets with safe and efficient local Pickup & Delivery for our customers. All of our locations run daily P/U/D routes servicing residential and commercial pickups. We currently service over 1,000 points across our 7 terminal locations. Our fleet contains the majority of straight-trucks with liftgate service along with cargo/sprinter vans, and tractor-trailer dry vans for local cartage delivery.
Linehaul
Currently MAF runs linehaul service from all of our markets to Atlanta 6 nights a week with inbound and outbound service back to our company terminals. We sweep multiple freight forwarders and make nightly drops for service out of ATL.
Please contact each local station for schedules and pricing.