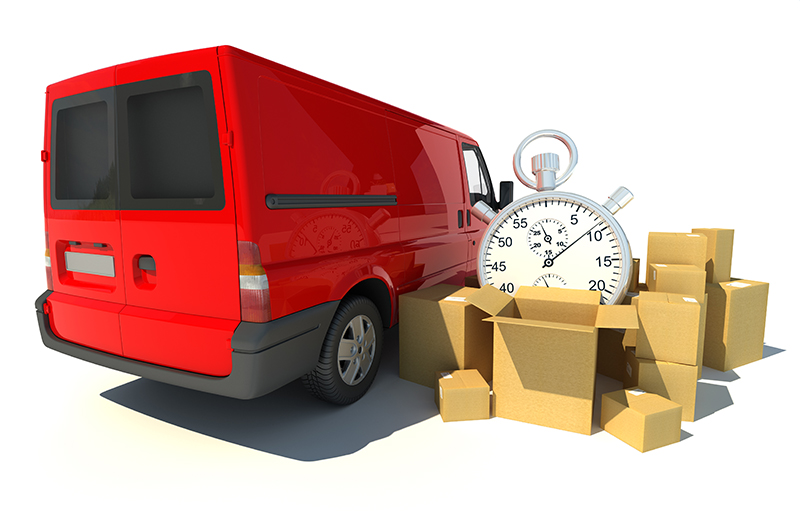 Hot Shot
Hot Shot's are our bread and butter as we know the need for efficient and effective movement of goods. We have equipment available from Vans to Tractors to service these expedited shipments that are time critical.
Please call us today for your time sensitive moves. We are eager to assist.
Air Charter Handling
We currently service Charter P/U/D and Freight Loading at the following airports: TCL, BHM, HSV, EKY, ASN, ANB, MGM, AUO, LGC, CSG, PNS, MOB, TYS, and CHA.
Our team is eager and ready to assist with the pickup/delivery of freight directly to/from charter aircraft in a safe and timely manner. We also stand by ready to offer handling service of loading the aircrafts 24/7 – 365 days a year.